ENERGY AUDIT PEOPLE
Energy Audit People

Whether your house is old or new, an energy

audit can save you money!




Read below how an energy audit

can benefit you! (and your budget)

FLIR Equipment

We use a state of the art thermal imaging camera to pinpoint where your home is loosing energy.

FLIR Equipment

We use state of the art heat detection equipment to visually see where your house is leaking energy.

House De-Pressurization

The blower door depressurizes the house, for accurate measurable results.
What is a Home Energy Audit?
A home energy audit is the first step to assess how much energy your home consumes and to evaluate what measures you can take to make your home more energy efficient. An audit will show you problems that may, when corrected, save you significant amounts of money over energy efficient light bulbtime. During the audit, you can pinpoint where your house is losing energy. Audits also determine the efficiency of your home's heating and cooling systems. An audit may also show you ways to conserve hot water and electricity.
Energy Audit People uses state-of-the-Art Software and reporting system that identifies energy-efficiency upgrades, estimates their costs and savings, and shows the group of improvements that everyone can afford because the energy savings exceed the costs.
We have the specialized equipment such as a Blower Door, Duct Leakage Tester, and Infrared Camera. This equipment is necessary to provide you with meaningful, measurable, results.
How Much Can I save in Energy Costs?
That depends on many factors, however many homeowners are reporting a savings of 25% or more by following the suggestions in the Report.
Call us today for more information! (610) 417-0763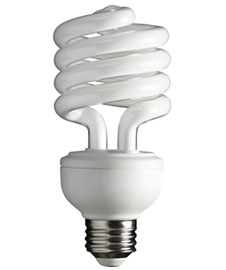 Copyright 2014 All Rights Reserved - 1434 Know Avenue Suite 200 Easton, PA 18040 | Phone: (610) 417-0763
Top of Page | This website is a Gray Matter Creation